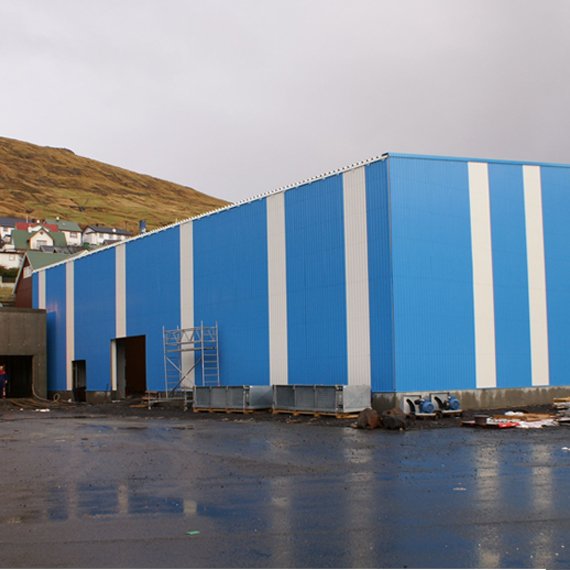 About Us
Quantity has a Quality all its own
We never forget our aim.
Hans Metal India is one of the largest Sheet, Plates and Coils, Round Bar Manufacturer and Supplier in India. Larger quantities of Sheet & Plate, Round Bar in different grade and material like Stainless Steel, Alloy Steel, Inconel, Monel, Hastelloy, Aluminium, Copper, Titanium, High Nickel Alloy and Carbon Steel.
We are also a major Supplier of Stainless Steel products such as Stainless Steel Strip, Stainless Steel Slitting Coil, Stainless Steel Patta Patti, Stainless Steel Pipe Fittings, and Stainless Steel Valve, and many others. Our long-standing and reliable relationship with the mills depot ensures that you will always have metal products available. Over the previous few years, we've developed the skills needed to serve global industries.
We supply our products in various of nations like Europe, UAE, Saudi Arabia, and Germany. Our excellence stock enable us to dilver all products on given time.