Stainless Steel Round Bar Manufacturer in India
We Leading SS Round Bar Manufacturer and Supplier in Mumbai, India
Sheet and Plate Manufacturer in India
We are Regarded as one of the Leading Sheet, Plate and Coil Manufacturer in India of all Grades
Solution Focused
We always provide clients a complete solution for their required products and services.

Assured Quality
Quality has always been a key component of our business, and we've worked hard to ensure it in all of our products.

Express Delivery
Our products are delivered on time, in an airtight and secure manner to your door step.

Worldwide Trusted
We have vast experience in international business and can help you with all of your product export needs to your country.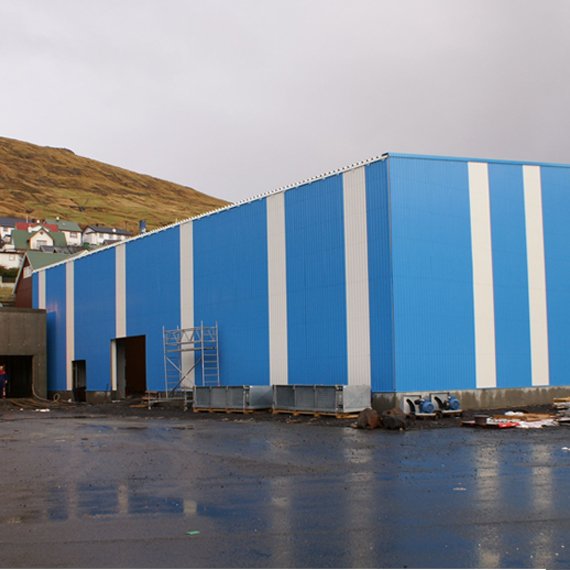 About Us
Hans Metal India is one of the largest Sheet, Plates and Round Bar Manufacturer and Suppliers in India. Larger quantities of Sheet & Plate, Round Bar in different grades and materials like Stainless Steel, Alloy Steel, Inconel, Monel, Hastelloy, Aluminium, Copper, Titanium, High Nickel Alloy and Magenese.
We are also a major Supplier of Stainless Steel products such as Stainless Steel Strip, Stainless Steel Slitting Coil, Stainless Steel Patta Patti and Flat, Stainless Steel Pipe Fittings and many others. Our long-standing and reliable relationship with the mill depot ensures that you will always have metal products available. Over the past few years, we've developed the skills needed to serve global industries.
We have Wide Range of Products
Our Products
Need any Suggestion
Round Bar Manufacturer, Supplier and Stockist in India
All Stainless Steel, Inconel, Monel, Hastelloy, Alloy20, and Titanium Products are available in the largest sizes.
Application Areas
Industries We Serve
We serve various industries worldwide with international quality standards, such as paper mills, power plants, aerospace, and oil and gas in countries such as Europe, the United Kingdom, Sri Lanka, Qatar, and Saudi Arabia.